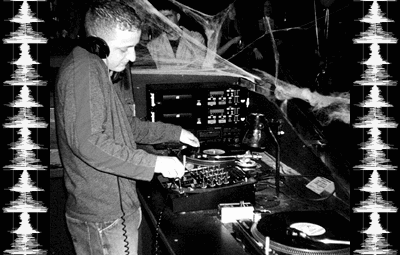 REALAUDIO & MP3 MIXES
Listen to DJ Super D's latest mix in RealAudio 8 format by clicking below. If you do not have the latest version of the free RealAudio player you can download it here.
+ DJ Super D - Groove Megamix Volume 1 REALAUDIO
The mix is also available as an MP3. To download right-click the link below and select "Save Target As..." The file is 35,000KB so only attempt a download if you have a cable modem/DSL/ISDN/LAN high speed internet connection.
+ DJ Super D - Groove Megamix Volume 1 MP3
+ HOME + MUSIC + GUESTBOOK + PHOTOS + CONTACT +